If you are looking for reasonable website design using WordPress, we can help you either design a new site or revise your existing website. We also give you expert advice on SEO and SEM and how best to increase leads and sales. Please click onthe Request a Consultation on the right and we'll contact you within 24 hours.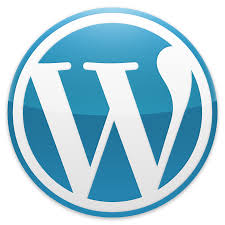 WordPress Themes & Customization
We design and develop custom themes to meet your needs, or customize themes you already have in place.
Website Design & Development
Whether you need a fresh site from scratch or some minor tweaking, we are here for you to get the job done.
WordPress Custom Plugin Development
We create our own WordPress plugins when we see a need to be met. Do you have a need that needs meeting?