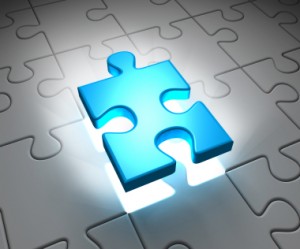 I spent this afternoon listening to Charlene Li and Jeremiah Owyang's webinar on Developing A Social Strategy that I think is one of the better resources for companies thinking about creating a well structured, long-term strategy for engaging customers through social media.
They brought up some great points on how a company should go about building a social media strategy and I definitely believe in their approach which emphasizes that it's not all about the technologies but about how you build long-term relationships online.
They did a good job of showing how companies like Dell, Wells Fargo and Kohls are using social media to build community, provide customer service and drive sales, however I would have preferred to see more examples of how smaller companies are succeeding in this space (See Duluth Pack). There were, though, a good variety of sectors like retail, B2B, financial, CPG and technology to glean some interesting tidbits.
This webinar is a great place to start for companies thinking about creating a strategic approach to their social engagement strategy. I think Social Persuasion blog had a good synopsis for the key takeaways from the webinar:
Social Strategy is More Than Promotion
Don't Forget Your Employees
Understanding the True Value
Social Strategy Means New Workflows
Practice Open Leadership
They have another webinar coming up in April about getting your company ready for social media that I highly suggest.